Gallery Portfolio ~ Craig Sillitoe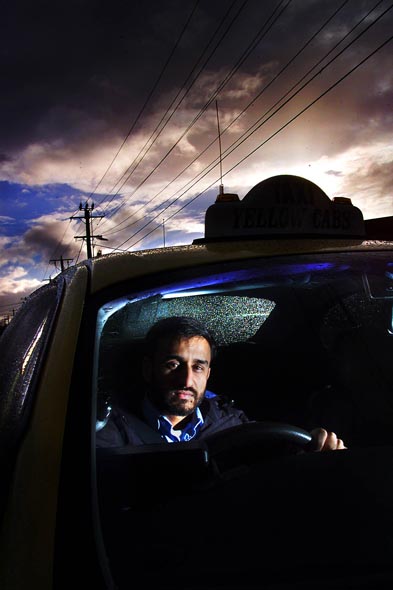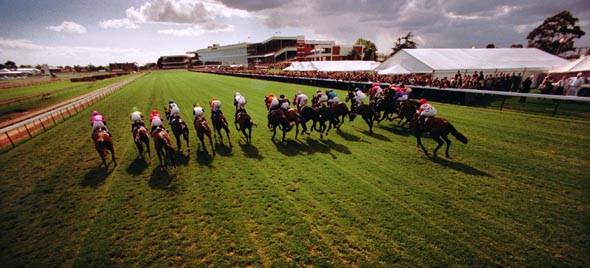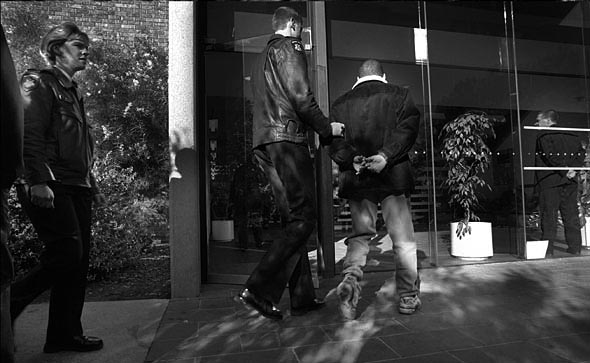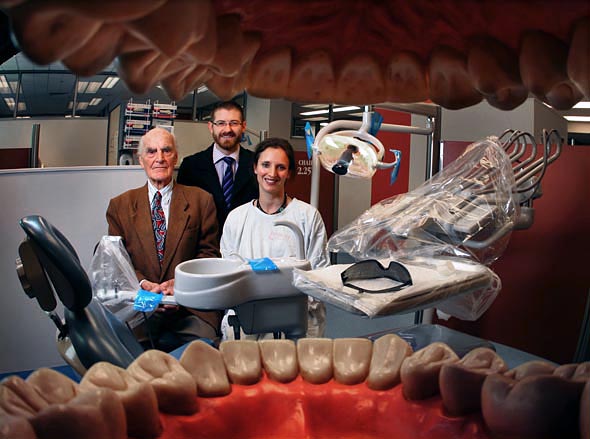 a
Would you like to see one of these photos 'Grilled' next?
Would you like another photographer 'Grilled' on Photogrill?
Please leave a comment on the ABOUT PHOTOGRILL page.
To suggest another photographer to 'Grill', send us a link to the photo you like, along with email contacts for the photographer.
a
a
a